Fleet management reporting technology
The quality and reliability of ARIZA's reports offer fleet operators a "360 degree view" of their fleet
By accessing the reports, users can detect opportunities for savings and efficiency gains that might otherwise be missed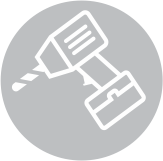 Drill into details
Our fleet management reporting platform ARI insights® runs on a powerful analysis engine that is able to examine fleet management data much faster than any other reporting tool. This allows a fleet manager to get an accurate view of what is happening across the whole fleet, and also focus on every detail of individual vehicles.
Reports in seconds
Our systems also provide fleet managers with:
Custom interfaces
Key performance indicators and configurable alerts
RSS feeds
Bulk email and fleet updates
Enhanced reporting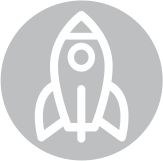 Fly through reports
Ad hoc reports that previously took several days or weeks to be generated can now be processed in a matter of seconds and allow for enhanced analysis of the data. In short, ARIZA's customer reporting systems set new standards for speed, flexibility, capacity and ease of use.