Your fleet is unique; your information needs are as well
ARIZA develops a customized microsite for each client with access to exclusive reporting tools.
ARIZA develops solutions to enhance your processes and decision-making, based on timely, relevant and accessible data.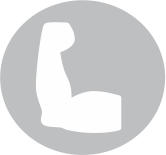 Strengthen the personality of your fleet with your own microsite.
Efficient and lighten your internal fleet processes and increase your productivity. Our Microsites allow our customers to have a productive operative tool at the user level that helps to meet the expectations of service level promised by the company (Client).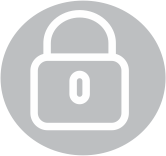 Secure Access Across All Platforms
We protect your information through our implementation of comprehensive authentication throughout your microsite so that all access is controlled and the specific and necessary permissions can be enabled for each user profile.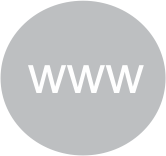 The Best Technology Developed for your Fleet
Each microsite is designed and implemented by our experts according to your specific operational needs. To ensure optimal performance, web hosting is located on a dedicated server with continuous support. We take care of the maintenance and administration of your microsite so that you can focus on your day-to-day business operations.