We use our global experience as an added value
The operating capacity we have helps us support fleets of any size in a personalized way in any location
In today's global environment, decisions can have an impact at local, national and even global levels. At ARIZA, we make sure every fleet choice brings our clients closer to their immediate goals and long-term goals
We know the operation of a fleet involves a number of challenges. In a way, it is necessary to adapt to different regions, customs and languages, but the goal is always the same: to go further. Fortunately, ARIZA is a global partner capable of providing total fleet management solutions.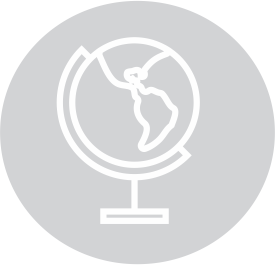 Global Synergy
Complexity can increase when it comes to managing a fleet belonging to a transnational company. Investment in maintenance, safety and compliance with regulatory standards, data integration, taxation, CO2 emissions control and sustainability represent challenges that can be solved by ARIZA's regional representation.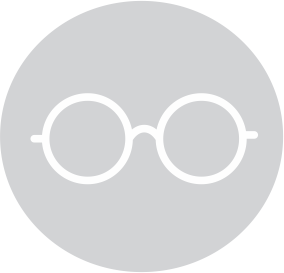 Transparency
We also know that one size does not fit all when it comes to fleet management and we offer a full range of different products and solutions tailored to local and global needs. At ARIZA, we have a commitment to transparency and efficiency to reduce costs and focus on the most important thing: your business.