Offering more remarketing program options that anyone in the industry.
We simplify the disposal of your vehicles and ARIZA offers you the best options for the sale of your used vehicles.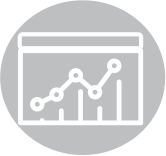 The Highest Performance at the right time
The disposal of fleet vehicles is often a complex process. Finding the right buyer and processing all the administrative actions represents a real challenge for most companies. At ARIZA we develop a complete remarketing strategy for the disposal of your fleet vehicles.
We calculate the operating costs of each vehicle during its life cycle and determine the optimum conditions for the replacement. ARIZA identifies the precise moment to remove a vehicle from service to avoid excessive repair costs and extended downtime that exceed the cost of a new vehicle.
We generate monthly reports that help our clients remain up to date on the status of vehicles in their fleet that exceed the lease period and when it is best to remarket them at the optimal market price and for the shortest possible time.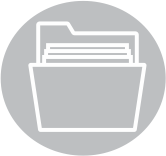 A One-of-a-Kind Remarketing Service
Say goodbye to the administrative burden of disposing of your fleet vehicles. ARIZA offers you a comprehensive solution where we value your vehicles, remarket them across multiple channels, process the necessary paperwork and pickup vehicles at your designated location. We make a fair market offer for each vehicle and we send monthly reports highlighting the vehicles ready to be remarketed, handling every aspect of the process so you can concentrate on optimizing business operations.