ARIZA is one of the largest fleet management providers in the world
We pride ourselves on improving our customers' fleet management operations and—ultimately—their bottom line
Two families, one vision
Always seeking to offer comprehensive solutions, two of the leading fleet management companies joined forces in 1995. ARI, the largest fleet management provider in the U.S., and Corporación Zapata, a top provider of terrestrial transportation solutions in Mexico, partnered to create ARIZA to offer clients streamlined and simplified fleet solutions.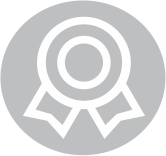 Best-in-class
ARIZA's mission is "to provide the industry's best automotive related services by earning the loyalty and exceeding the expectations of each and every customer."
Support is our badge
Our commitment to best-in-class standards goes far beyond our clients, extending to all the employees who contribute every day to our growth and are pillars of our organization. This is why employee engagement, continuous improvement, training and education, are standards that have allowed ARIZA to be recognized by BEST PLACE TO WORK for two consecutive years.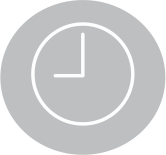 The value of our brand
Working closely with customers to solve complex fleet management problems, we combine business insight and optimal life cycle analysis, sustainable fleet practices, best-in-class services and technology to drive vehicle efficiency up and costs down, thus uncovering as much value as your fleet can deliver.
We transform the vehicles into assets that drive growth and fuel the success of your company.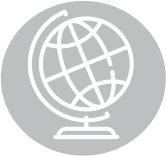 Global support
With a global workforce of more than 2,800 professionals and specialists in offices throughout North America, UK and Europe, ARI is known and trusted across the globe. We manage more than one million vehicles in North America, the UK and Europe and combined with our global associates, more than two million fleet vehicles worldwide.