Analysis that Forecasts the Budget
We calculate the total cost of ownership for optimal operation.
The ARIZA total cost of ownership (TCO) model effectively solves the calculation and budget allocation challenges at each step of your fleet's operation.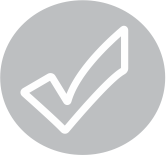 Perfect Budget = Successful Operation
The total cost of ownership (TCO) model generates customized information that, when analyzed and processed, translates into a specific calculation of the actual cost of each variable associated with the vehicles in your fleet including maintenance, fuel, insurance, taxes and fees, to the lease or acquisition of units.
An Ideal Model to Select Fleet Vehicles
We know that there are physical, service and technological components associated with the operation of your fleet. Each of these elements generates a necessary cost to ensure the optimal operation of each vehicle.
At ARIZA we designed a proprietary tool capable of giving value to uncertainty. With the implementation of the TCO model, we maximize efficiency in decision making and selection of vehicles to achieve optimal performance of your budget and your fleet.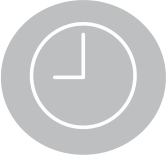 No More Unexpected Surprises
You can rely on always having access to extremely valuable information that will help you to develop reliable planning, thus avoiding unforeseen expenses or factors that were not considered from the beginning.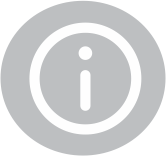 Extensive Forecasting Support and Analysis
With the help of a team of experts, you will be able to produce calculations and budgets with high levels of confidence. Each variable will be considered to ensure that the performance estimates of the fleet as a business unit are in line with forecasts and there is always an adjustment to accommodate any unexpected changes.