Philanthropy and community service
We are always seeking new ways to give back to the community which has always given so much to us
Not just at the corporate level, but at the employee level as well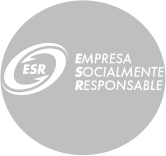 We work for the common good
A dedicated focus of ARI and our parent company, Holman Enterprises, is giving back to the communities in which we operate.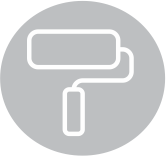 Impulse program
With an eye towards future generations, ARIZA focuses on the children, giving them tools that help them better understand and manage a complex and changing environment.
With the support of professionals and companies who specialize in supporting children, we share experiences that positively influence the development of successful and valuable members of the community. Adapting content and programs to make them relevant for each age and stage, we contribute to sowing the seeds of a better world, committing ourselves to reinforce and contribute knowledge focused on forming happy and healthy individuals.