Quality, commitment and service to get you closer to your goals
The Partners In Excellence program is the cornerstone of our strategic organizational approach where the destination is excellence and customer service
It is the only program in the fleet management industry that has been awarded and certified, guaranteeing its offer of value and commitment to our customers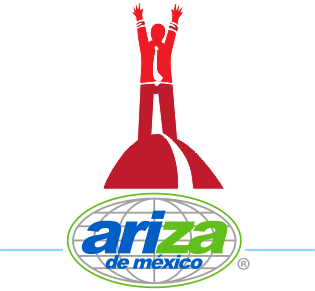 Implemented in 2013 as an essential part of ARIZA corporate culture, Partners In Excellence provides useful and strategic information to each of its partners on the vision and direction of the company. Through annual programs, events and celebrations we applaud and encourage the efforts and successes of our employees.
Customer-focused
performance metrics
Integrating performance metrics, corrective actions and a methodology of continuous improvement ensure a system of rewards based on results where the main objective is the satisfaction of our clients. In a complementary way, ARIZA has created a management system that monitors and facilitates the ideal routes for achieving individual and global objectives for the Partners in Excellence program.
Customized goals for
each fleet management
Over the years at ARIZA we have worked shoulder to shoulder with our customers to develop industry best practices in fleet management. An annual performance review allows us to guarantee the use of our best practices to not only exceed the expectations of each client but also to guarantee an exceptional level of service.
Metrics:
Operational and performance processes for continuous improvement
Goals by department ensure the improvement for the whole company
Programs and training goals guarantee the learning and continuous growth of our employees
Recognition of high performance

Highlighting the excellent work of our ARIZA employees