Vehicle Leasing and Acquisition
Offering flexible leasing and finance options to help you procure vehicles with peace of mind.
ARIZA makes it easy to purchase or lease your fleet vehicles.
If you are interested in leasing, we offer two models: open-end and close-end. There are benefits to each type of fleet vehicle lease, and our experts will help you determine which one is best for you.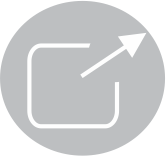 Open-End Leasing
In an open-end lease— the most flexible method of leasing—the client assumes the risk or opportunity of future resale value. When the lease is terminated, if the vehicle is worth less than book value, the client pays ARIZA the difference. If, on the other hand, the vehicle is worth more, ARIZA remits the difference to the lessee as a depreciation adjustment.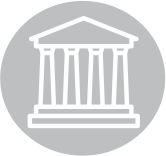 Finance Options
ARIZA offers funding in pesos, at either variable or fixed rate, or in US dollars. Deadlines of up to ten years or according to your needs.