Fleet Management Account Teams
Driven by two fundamental principles: a focus on customer satisfaction and delivering quantifiable savings for our clients.
ARIZA's relentless focus on continuous improvement, superior customer service and flexibility has fueled our success in the fleet management industry.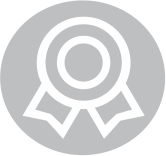 Your Success is Ours
We earn customer trust by building exceptional account management teams who deliver on their promises. It's not enough for us to have happy customers – we want raving fans. We succeed when our clients succeed. That's the cornerstone of our business and the mindset of all employees throughout the organization.
How We Act
We put our customers' interests first.
We strive to deliver more value in all we do.
Our bigger approach delivers a lower total cost of ownership, from vehicle sourcing to remarketing.
We may disagree, but we will always speak with the truth.
Expect no less than 100% effort, from everyone, at all times.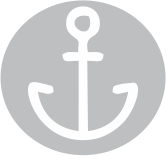 A Team Dedicated to Your Service
Account teams align ARIZA programs to client needs, processes and industry best practices, and ensure that service level delivery and expectations are maintained. Each customer enrolled in Account Management has a single point of contact who works closely with each of ARI's internal departments to manage all the tactical and strategic responsibilities associated with a customer's fleet. They also make recommendations for efficiencies, cost savings and complete comprehensive annual Strategic Partnership Reviews.